We work with families to capture moments and memories, more than poses and sets.
You love your kids and you work hard to provide them with every opportunity. But you're busy... sports, dance class, trips to the museum and zoo, brunch with the grandparents. They are amazing little people, and they are growing up too fast. Everyone warned you it would happen. They were right, you can't seem to get time to slow down.
You want to remember laughing under the big tree in the backyard; open mouthed kisses that leave your face all slobbery; that little grin that means they just got away with something. And you also want to be there with them, laughing and receiving those sloppy kisses.
You want to hold onto these moments when they go off to their first dance; start driving; and eventually move out. And you want to be able to share these moments with their first date, their spouse, their kids.
With time going by so fast, you don't want to be cursing at your cell phone camera for taking blurry photos. You don't want to be up late figuring out how to upload all of those photos into a cheap book, that will fall apart in a year. You have better things to focus on - like raising your children. Like sharing a good meal together. Like reading them a story.
Spend your time loving them. Let us help you treasure that relationship, over time. Let us help you remember these genuine connections for this generation, and the next. Become a member today!
The Portrait Membership program at Lori & Erin Photography exists to help you treasure the important relationships in your life. It allows us to photograph your family several times throughout the year and then create a complete album of memories and moments with your loved ones.
What's included:
One Signature Portrait Session at your home or other chosen location where we focus just on your family and creating awesome images
An 8x11 custom album of your images from the year
All the high resolution digital images for safe keeping
An online gallery for easy sharing and ordering
20% discount on all products, from canvas for your walls to prints for Grandma
In person ordering so we can help you choose the perfect art and sizes for your home
Additional sessions can be added throughout the year for other important memories – the lake house, family reunion, first recital, the championship game, birthdays or anniversaries. (You choose how often you want to see us!)
With these perks alone, you'll save hundreds of dollars. But there's so much more!
The Biggest Bonus: Member Events
Looking for fun things to do with your kids? Want to meet other parents and let your kids socialize?
We've got what you want! Throughout the year, we'll be hosting or co-hosting family friendly meet-ups. From picnics, to sledding, music classes to costume contests, there's fun for everyone. Naturally, we'll be there photographing the moments so you can enjoy it. Afterwards, we'll add the images to your book!
Members get digital files from all of our sponsored events FREE.
There's no limit on how much fun you can have (makes kids happy) or how much you can save (makes parents happy).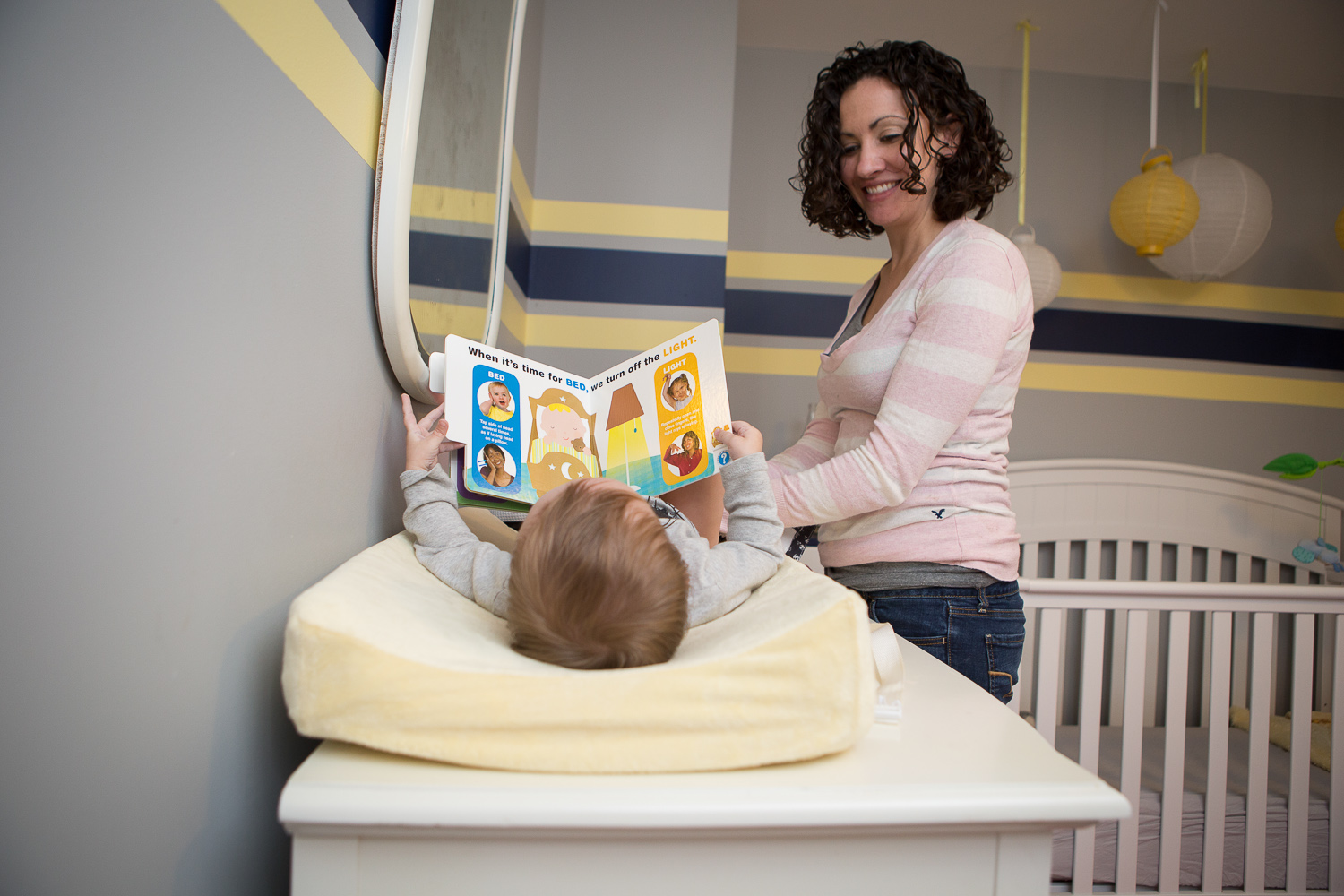 "If a picture is worth a thousand words than a good photographer is priceless. That is exactly how I would describe the work of Lori & Erin Photography - priceless. I cannot imagine anyone doing a better job of capturing the moments that we hold so dear. Lori has been an absolute joy to work with and the images she has produced of our family are second to none. She captures our lives as they are and her images remind us that there is perfection in the imperfection of everyday life." - Kerry Coleman Herrick
Frequently Asked Questions
We recently started answering some common questions via our FAQ blog series. Some answers are below, but you can also click here for more.
Do we have to become members to book a portrait session? No! If you're just looking for an updated family portrait session - still get in touch! We have the perfect option for you no matter what type of session you're looking for!

How far in advance do I have to schedule my family's personal session? The earlier the better, but we recommend at least two weeks for Summer and Fall sessions.
Do you have a studio? Not exactly. 99% of our shoots take place on-location, meaning at a location other than our office.
I'm not sure where to do my session, do you have any suggestions? We are more than happy to help you select the right location(s) for your session. We have worked all over the city and beyond, so we have an extensive list of possibilities. We'll make sure we find one that suits you just right.
How long until we get to see our photos? A sneak peek image is typically posted to Instagram/Facebook within 24 hours. You will see all of your images at the viewing appointment about a week after your session.
Can I post my photos on social media? Yes. You will receive an app which allows you to easily share your images via email or social media.
Can we order prints through you? I sure hope so! We offer plenty of ways for you to enjoy your images. From books to canvas, wallets to announcement cards, we've got you covered! In addition to traditional prints, we offer prints on metal for that extra wow factor, and so much more.
How much does it cost? Please submit a quote request and we will get back to you within 24 hours.
Are there any discounts available? If we photographed your wedding, you are eligible for a reduced rate!
Got another question? Send us a note, or come to an event. We'd love to meet you!
Lori & Erin: We go together like flip flops and sunny days...
When we're not photographing your family, we're usually spending time with ours. Our husbands, babies, fur babies, friends and family are the reason we've created this amazing program.
We're a team (and a pretty great one if we do say so ourselves), so you'll probably find both of us at most events. Lori coordinates portrait sessions and will work closely with you in planning your sessions. Then either of us will photograph it!
Our business is based on you and your most important relationships. We want to help you treasure the time you have with your spouse, kids, family and friends.
Just like we do with ours.
I'm ready, send me more information!